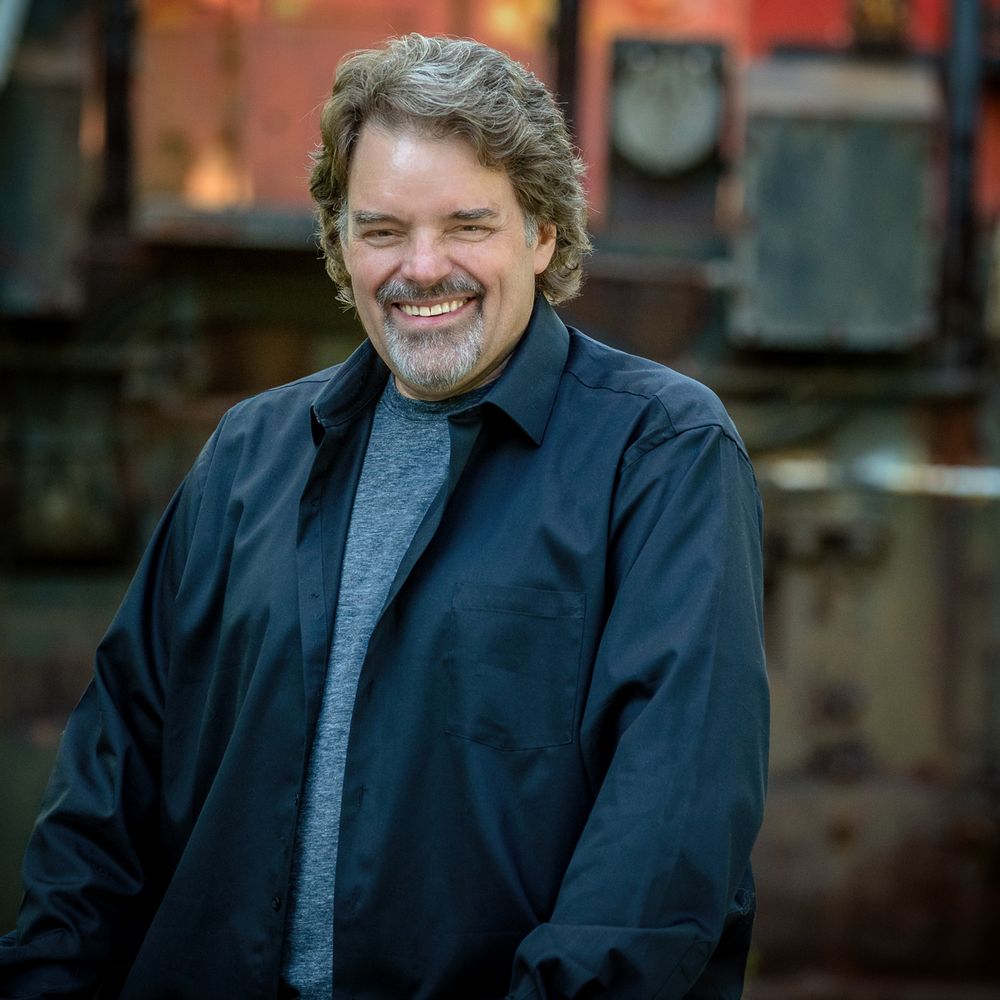 Paul Prizer
Drums and Vocals
Paul's musical journey began very early in his life. Much to the dismay of his father (who grew up with Frank Sinatra and Big Band music), the allure of rock & roll was irresistible to the young lad. Luckily for our future drummer, his mother was English and far more tolerant of The Beatles and the new sounds of the British Invasion emanating from AM radios in the mid 60's. Paul soaked up all of it. For young people coming of age in that era, it was a wonderful and magical time for music lovers. It was indeed the "golden age of rock n roll." AM radio in the 1960's provided a constant stream of new, varied and vibrant music in every genre. As the 60's flowed into the 70's, rock & roll became more daring, more experimental, and even more captivating to the young Paul. As the years have passed, Paul's tastes in music have evolved but he still has a soft spot for the music of his youth. Playing (and singing) great classic rock & roll with Boomerang has been a dream come true for Paul … and he's loving every minute of it.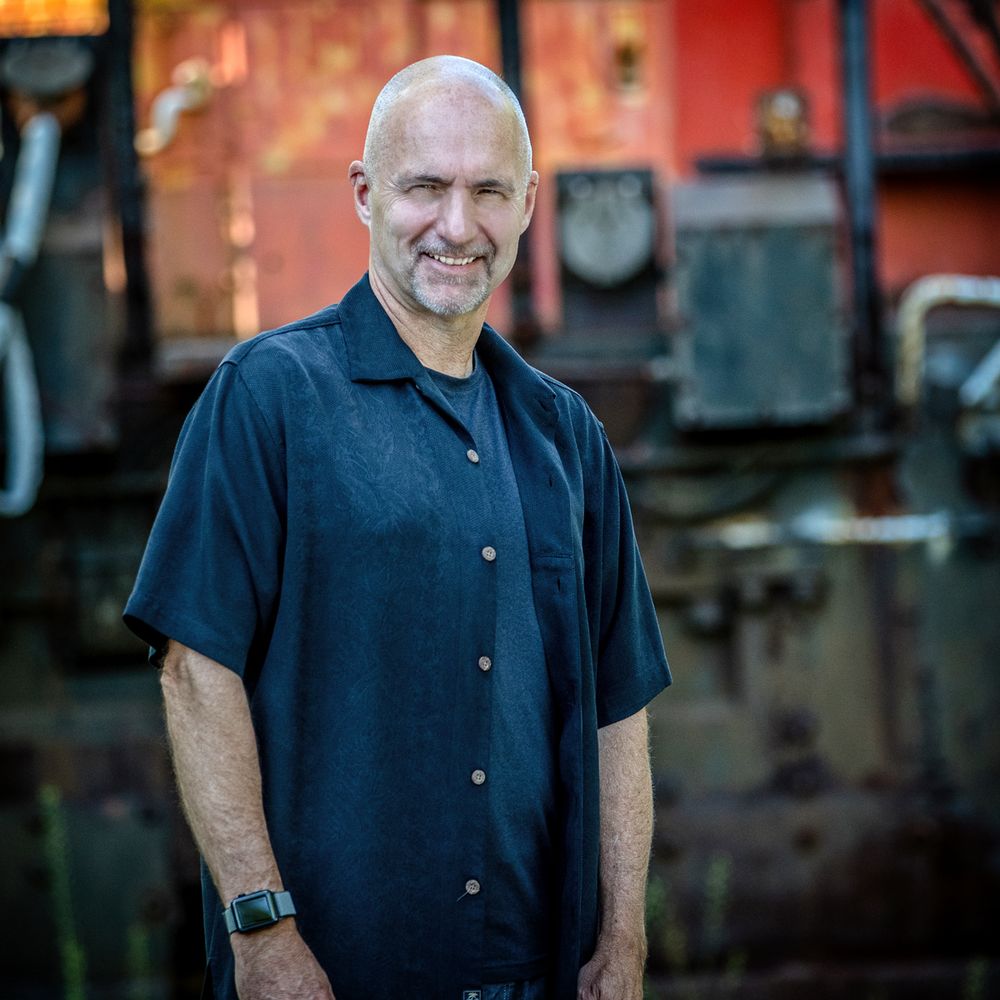 John Coombs
Guitar and Vocals
One of John's life's passions has been to play live music. After wrestling with this crazy instrument for over 10 years now, John has come to an understanding on how to get the most out it and can speak a language that hopefully everyone can enjoy. Born in the early 60's and lucky to have been exposed to the timeless music from that generation, John certainly was influenced by the usual suspects, Page, Gilmour, Beck, Clapton, Hendrix and so many more, but he has never been one to lock into a specific genre of music. Whether it's classical, pop, disco, funk…whatever! If it moves him, then he strives to recreate it and put his own spin on it to move you!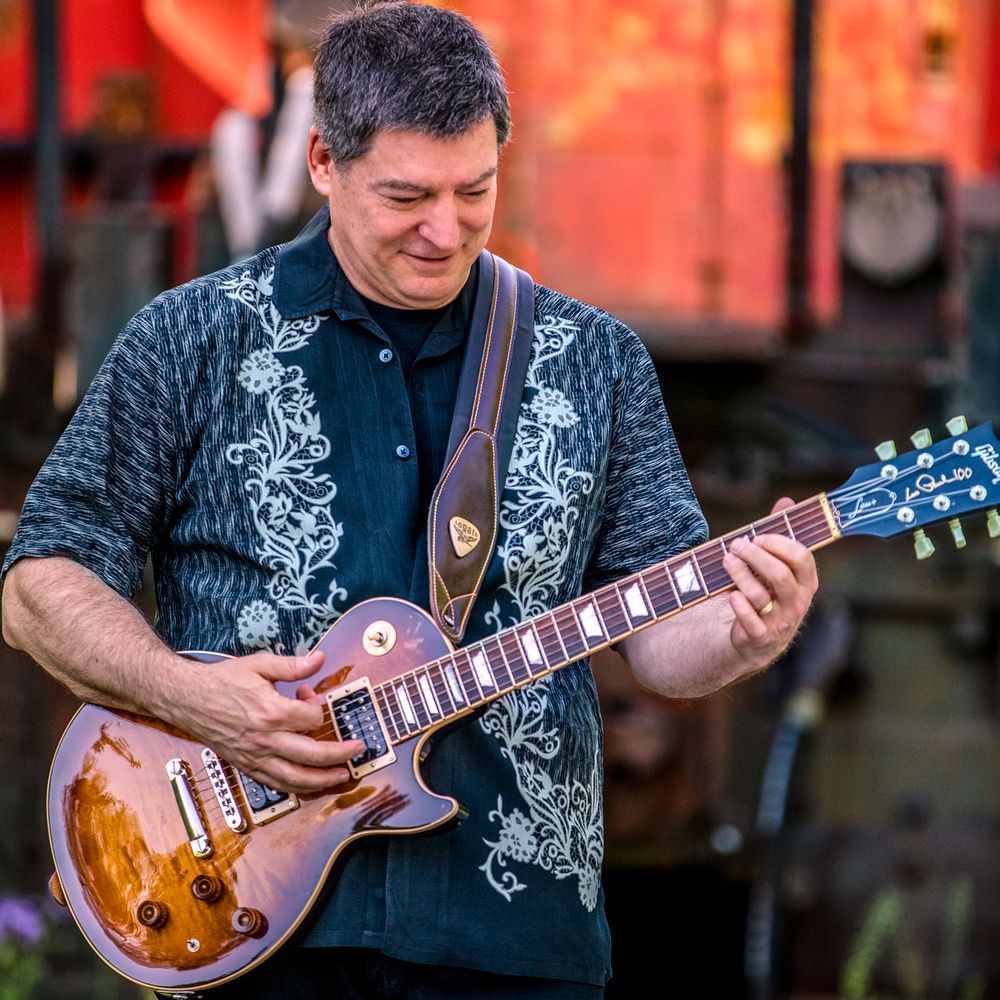 Mark Francis
Guitar and Vocals
Mark started playing guitar as a young lad in Philadelphia and never stopped (accept for time spent raising his family).  His genre of choice is Classic Rock, which he has performed in multiple bands over the years in PA and NJ.  He was influenced by amazing bands and players like the Beatles, David Gilmour, Jimmy Page, Eric Clapton, Stevie Ray Vaughan, and Alex Leifson from Rush, just to name a few.  For Mark, he just loves to play, especially with great bandmates, making great music for people to enjoy and have a good time!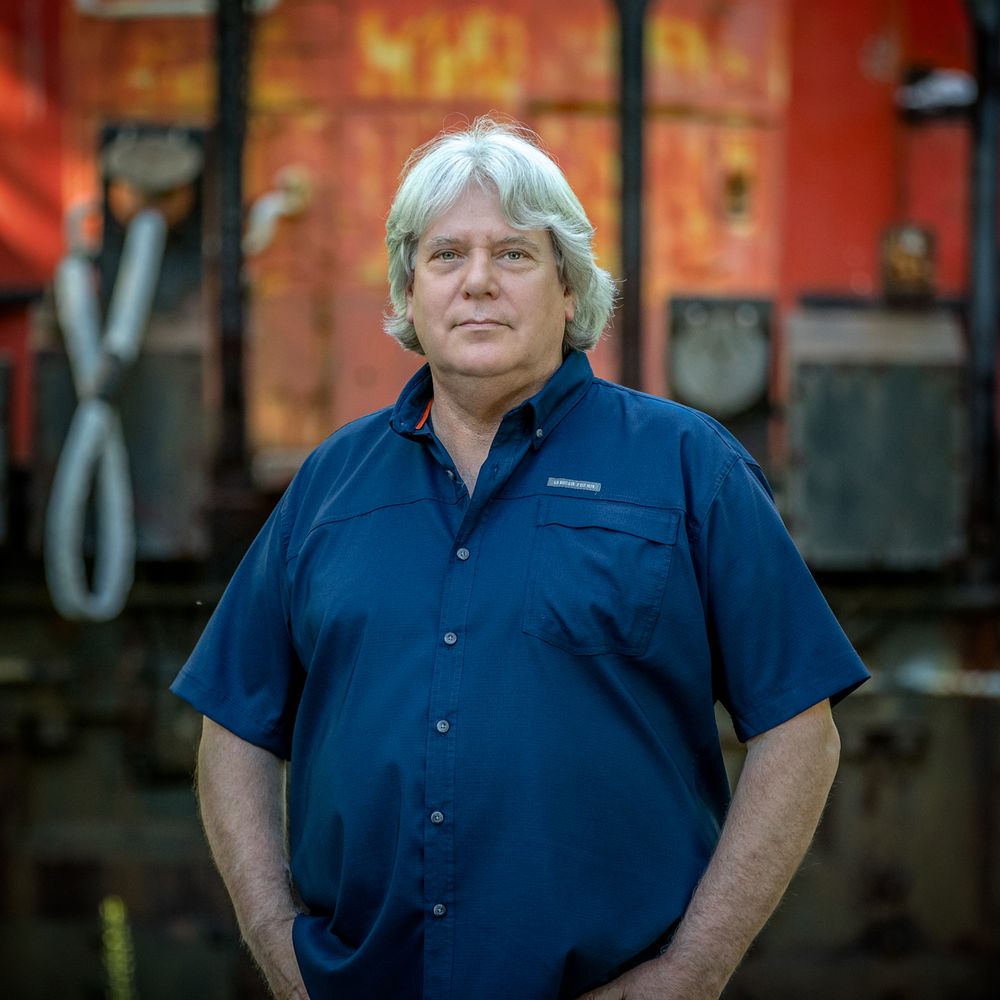 Alan White
Bass Guitar and Vocals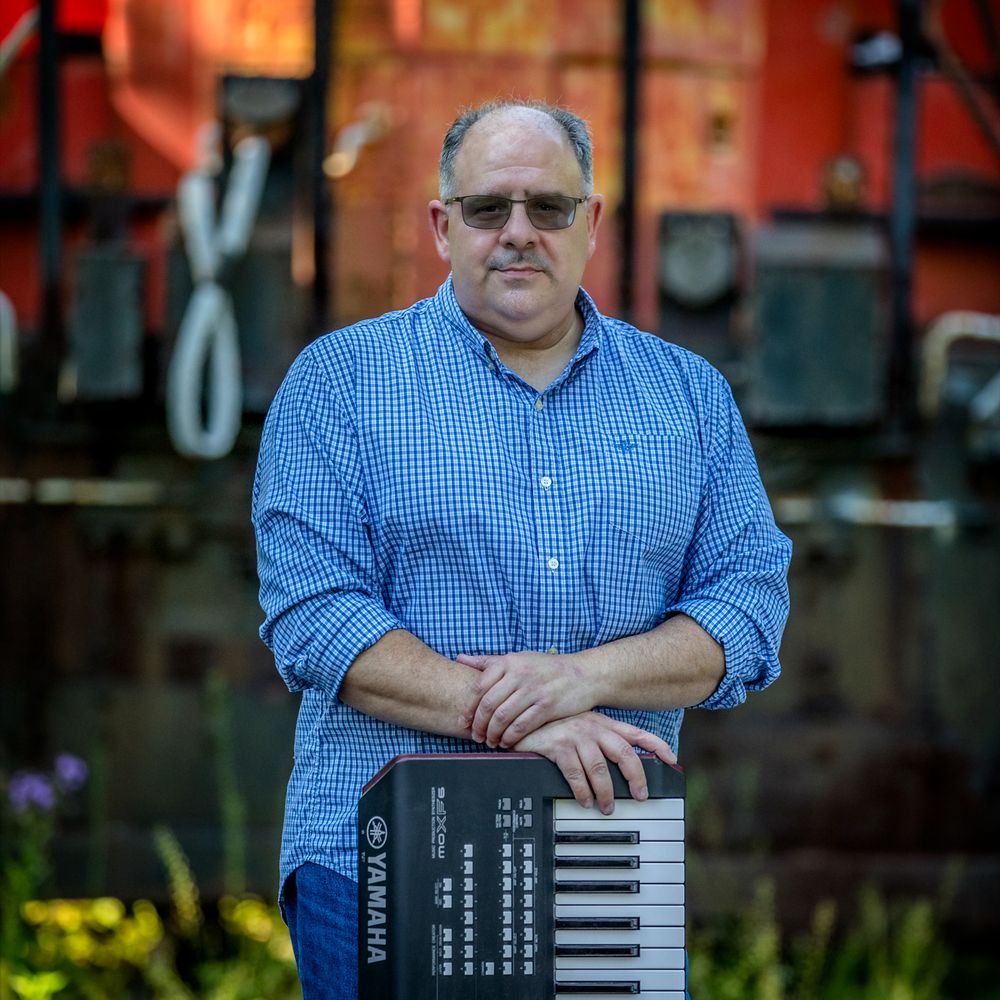 Paul Andrew Saylor
Keyboard and Vocals
Paul has been playing piano and keyboards since the age of eight. Although classically trained, his passion continues to be in the areas classic and progressive rock, with a dash of emotional ballads thrown in for good measure. Paul is also a songwriter who has had a number of compositions copyrighted and purchased over the years by regional bands and individual artists. Paul has played in a number of local bands over the years and is always excited at the prospect of working with musicians who take their craft seriously, know how to have a great time and enjoy playing to enthusiastic audiences. His musical influences include Kansas, Styx, Yes, ELP, Billy Joel, Tony Banks, Rick Wakeman and many others. Paul also enjoys spending his spare time working on creative writing, quantum mechanics, project management and assisting his community by means of the Cradle to Crayons charity.